June 2022: Our first major success
In the meantime, 10 classrooms and 5 dormitories of the school have been equipped with power cables, sockets and light switches. The pictures in this newsletter are from this work. The transfer of the first 6,000€ went smoothly, the work progressed quickly and all expenses were documented in an extraordinarily transparent way.

We transferred another 4,000€ at the beginning of June, which will finance the completion of the cabling. The work is already in full swing.

In mid-June, we reached our first donation goal of 12,400€. In addition to very generous private individuals, both the Lions Club Hamburg Elbufer, and the Haspa have actively supported us strongly.

In one month, six members of our organization will travel to Lupila to visit the school, assess the results and develop further projects. Emma, Mathilda, and Johanna will also volunteer as social workers at the school for three months. We are financing these trips entirely privately, but we will be sure to contact you as soon as more projects have been decided and as we can show you more impressions.

Our organization has grown up to 13 members, who actively plan and contribute to further support the Lupila Secondary School.
We are very proud of the results so far, which have only been possible thanks to the extremely generous donations from private individuals, as well as the Lions Club Hamburg Elbufer, and the Haspa . In transferring the money, as well as in preparation for our trip in July 2022, the cooperation of Michael Koehn, the head of the Tansania Teams very helpful.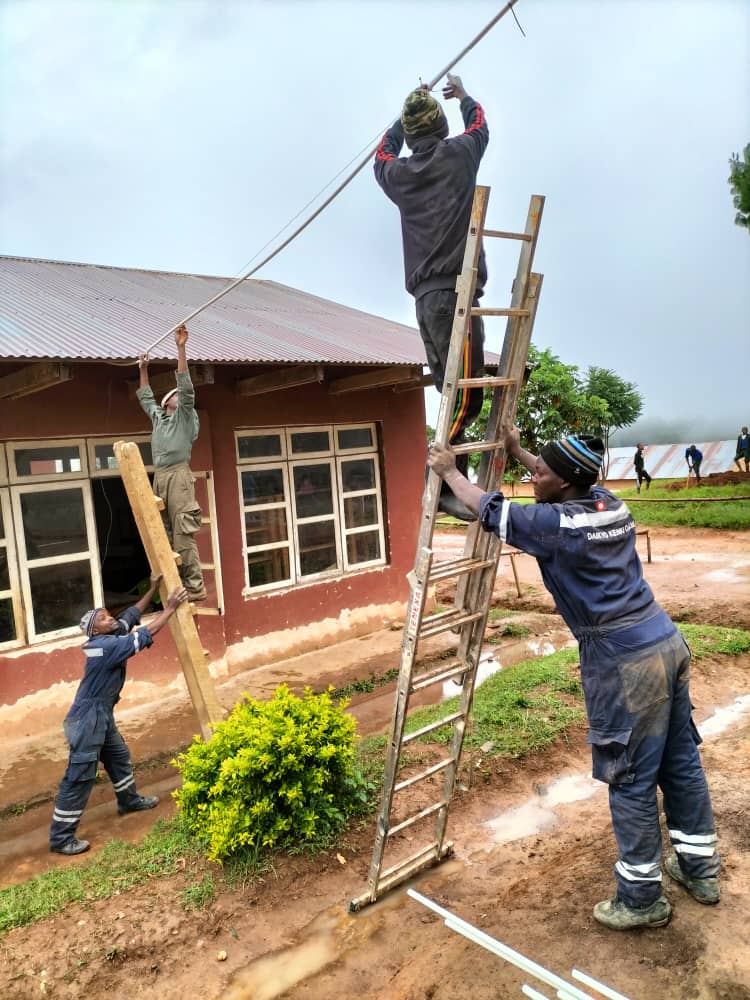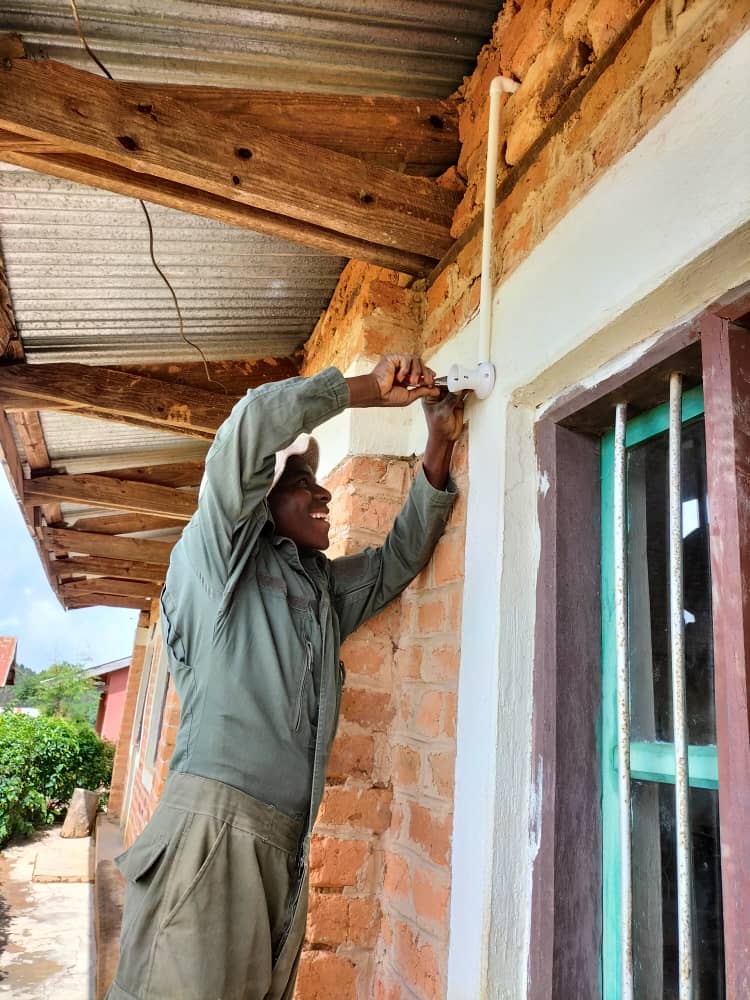 Success stories of other organizations in the region
2014-2016: Construction Project
Goal: Construction of assembly hall
2014: Eye testing
Goal: Determine visual acuities and make glasses for students and teachers if needed.
2010: Planting project
Goal: Plant 10,000 trees to safeguard the region's spring water.
2007: Solar panels
Goal: Install 2 solar panels on the school roof as a sustainable alternative to the generator.