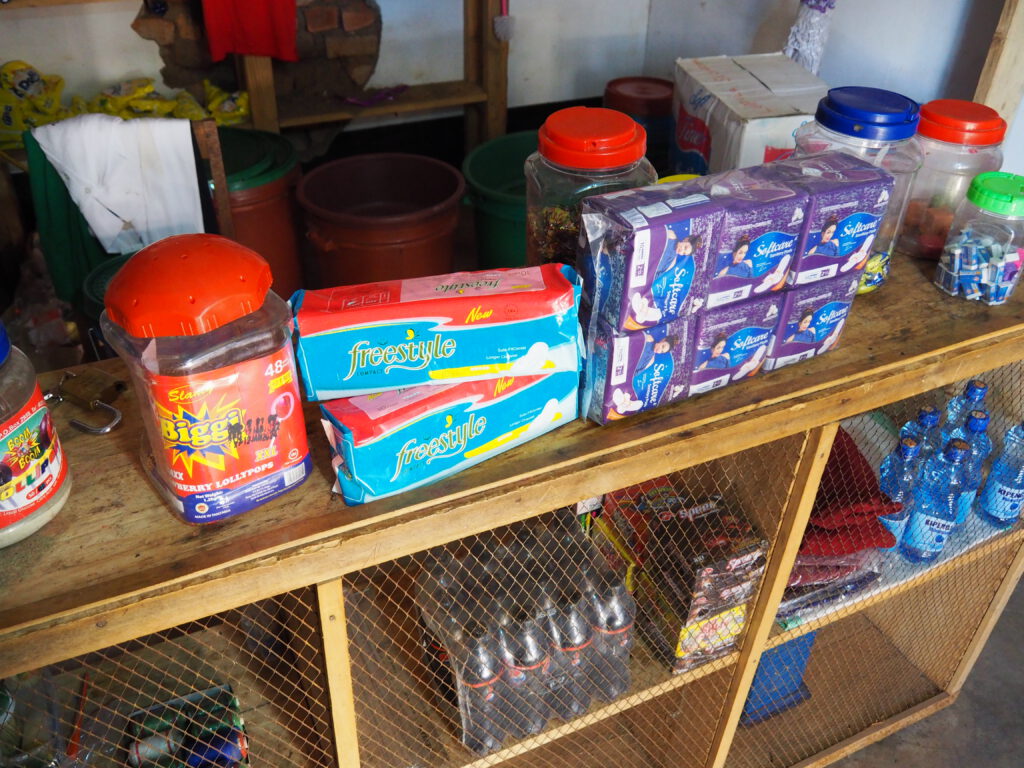 Project: Pads for all girls
Equality has been an important issue in Lupila for several years. The school is now attended by more girls than boys, the classes are mixed and the girls' accommodation has already been renovated. At the same time, girls have to buy their sanitary pads from the school shop if they need them. A pack costs about 90 cents. This is a lot in relation to the daily budget of the schoolgirls, and over the years a considerable additional burden for the families.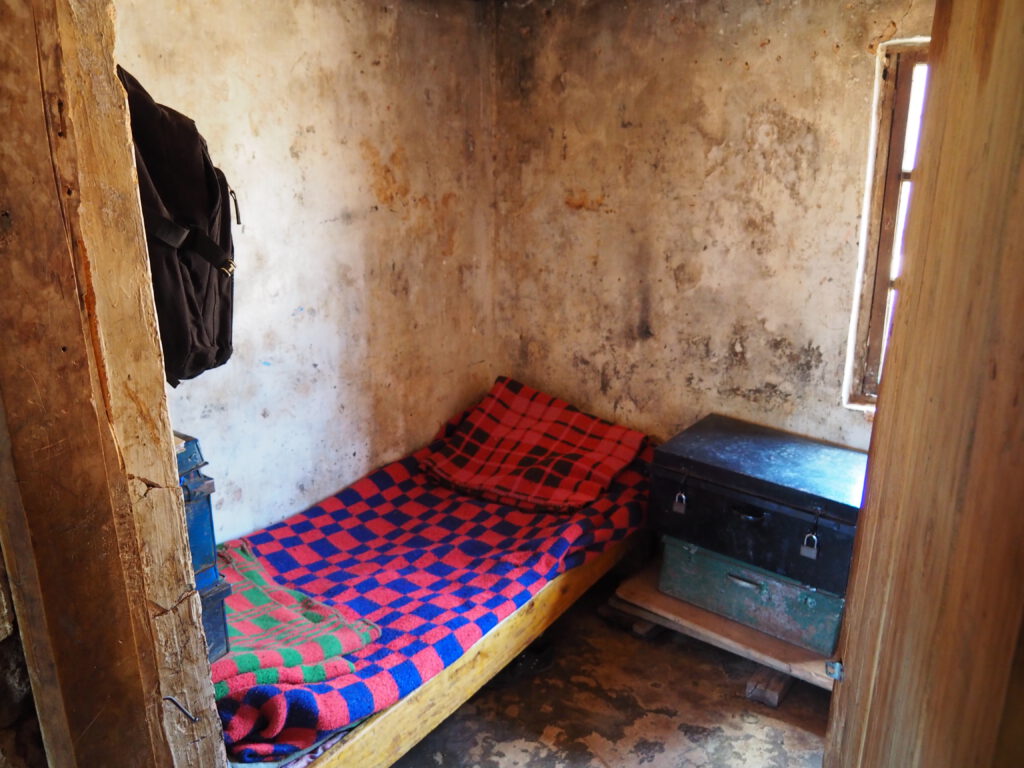 Project: Dormitories for boys
With more girls than boys attending the school, the girls' dormitories have already been renovated. Now it is the boys' turn. Unfortunately, their dormitories are in great need of renovation. Many of the wooden beds are old and unstable. The mattresses are extremely thin and smell old. Some of the bed slats are missing. The plaster is crumbling on the walls and there are cracks and holes in the floor. In some toilets there is still no water connection.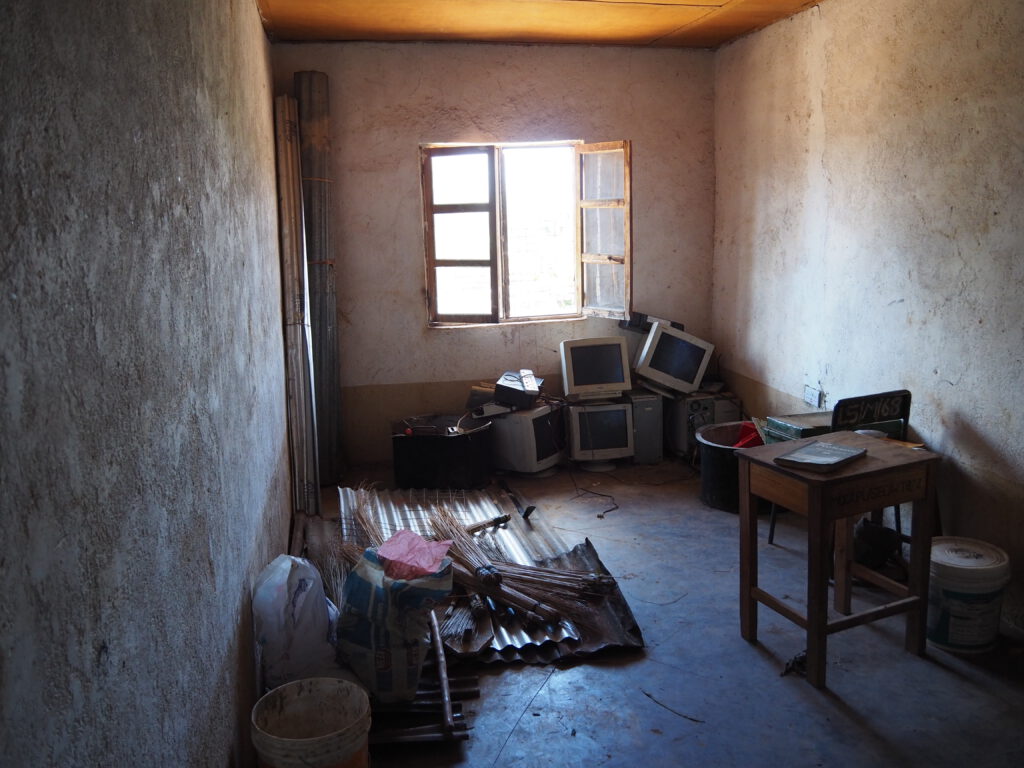 At Lupila Secondary School, there are currently 2 functioning laptops and a desktop, which are shared by the teachers and the school administration. By extending the old classrooms and purchasing computers as well as appropriate software, a computer room is to be set up. According to the national curriculum, IT lessons have been given for several years, but with books and on the blackboard. A computer room would not only provide the pupils with good IT lessons, but would also give them their first experience with computers in general.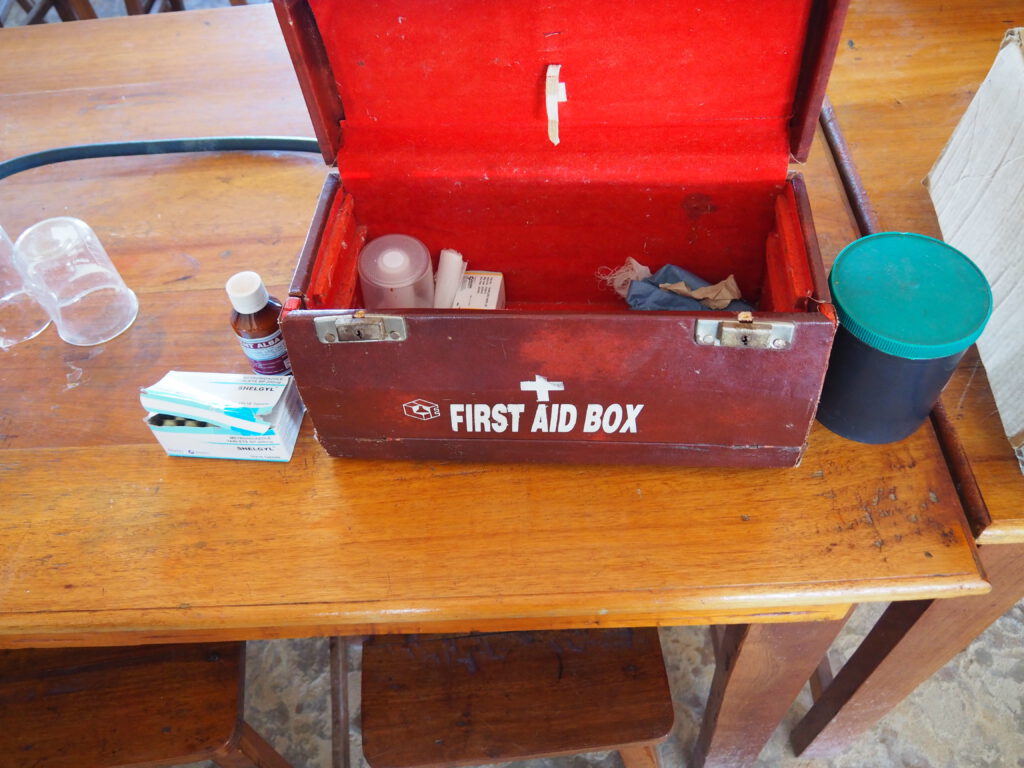 Project: Medical Kit
Medical Kit
The medical kit provided is visible in the picture above. It contains bandages, disinfectant and about 20 painkillers. This is not enough to cover the regular needs of the approximately 450 pupils. This is where we want to start and finance better medical equipment for the school.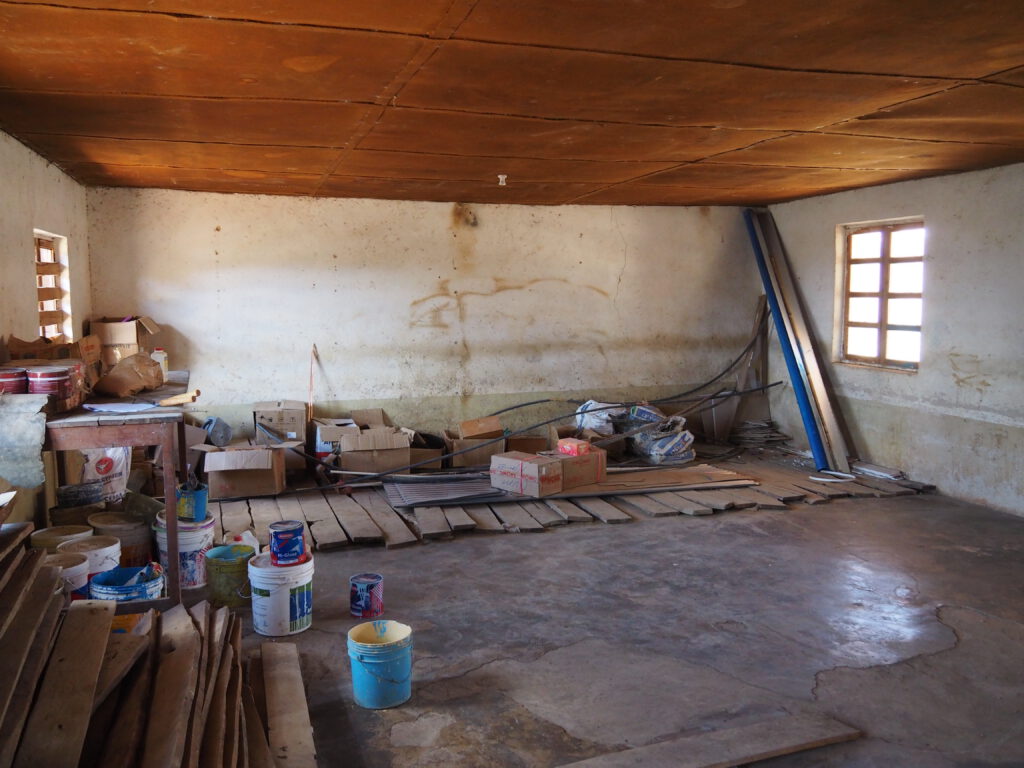 Projects: Rennovation of old classrooms
Currently there are 3 unused old classrooms. These have already been equipped with electricity cables through our first project, but the walls and floor still need to be renovated. As soon as this work is completed, the rooms can be used for the computer room project, among others.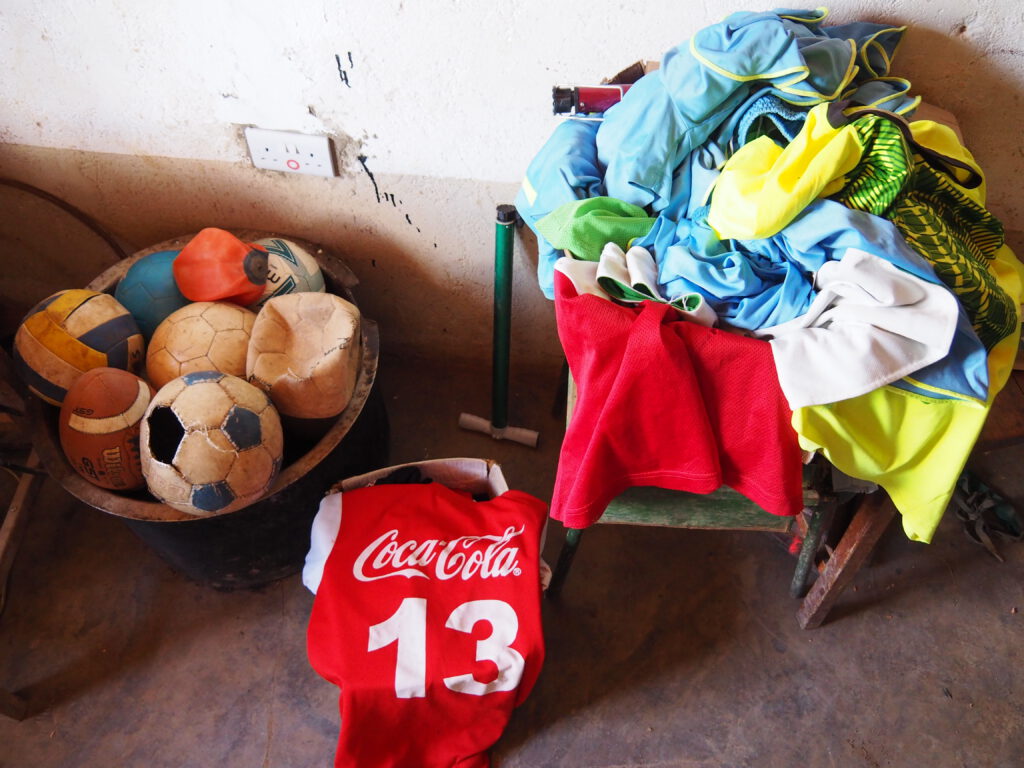 In the everyday life of the students of Lupila Secondary School, sports are a definite highlight. During our visit we played soccer, volleyball, basketball and netball. Unfortunately, there is a lack of funds to purchase uniform jerseys and sufficient balls for training, as these have to be financed privately.
* The amounts shown are based on the cost estimates available to us, as well as an exchange rate of 1 € = 2685 TSH