Lupila Learns is a non-profit association with the aim of improving the learning conditions of currently 460 pupils at Lupila Secondary School in Tanzania. We firmly believe that every child, regardless of background, should have access to a basic education. Let's tackle the acute challenges on site together and build on the successes achieved so far! Together with the school management of Lupila Secondary School, we have now already started the second fundraising round of projects.
Lupila Learns builds on a long-standing partnership with Blankenese High School. However, we are a completely independent non-profit association. We will strive to use synergies and cooperations as much as possible, for example with the Tansania Team in Holm.
Our relation to the Gymnasium Blankenese
The association is largely made up of former students from the Gymnasium Blankeneseand the head of Lupila AG. We primarily want to take care of fundraising and the organisation of larger projects. Where possible, however, we will try to involve the Lupila AG of the grammar school and support them in their projects.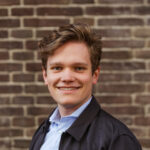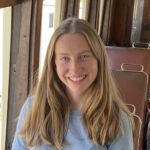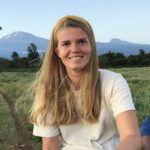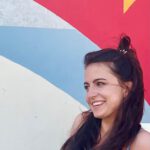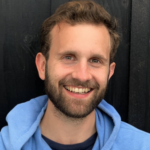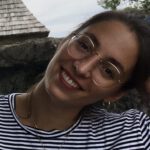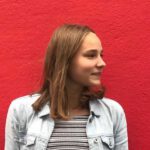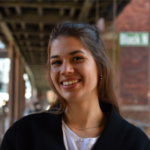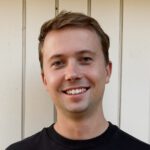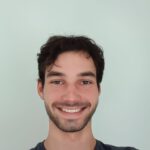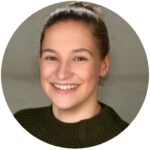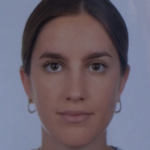 We are a group of friends from Hamburg who are grateful for the opportunities that our education has given us. Many of us study and some work in Hamburg, Munich, Berlin and Paris. We started this project because we are convinced that the partnership with Lupila is very valuable and worth supporting.
To emphasize the closeness to Lupila AG, as well as to build on the existing relationship of trust, Christoph Schütze, the current head of Lupila AG, is also a member of our association.